Morning Gathering with communion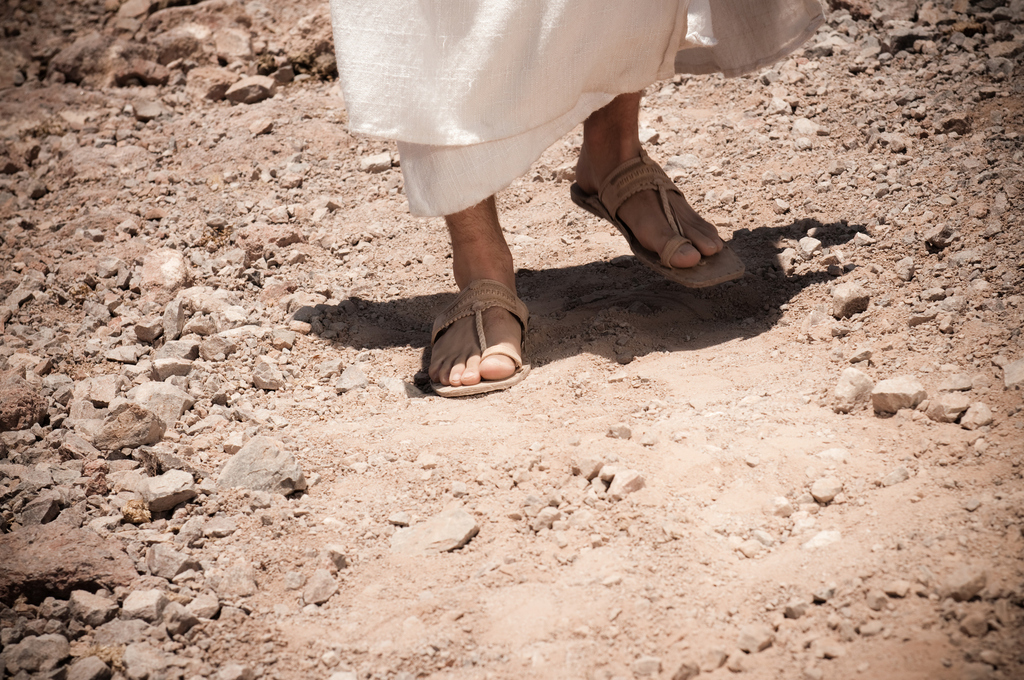 Sunday, 29 January 2023

10:00am - 11:15am

Portswood Church
About
You are very welcome to attend our gathering at the church building or join us online.  
If you are joining us online, go to: 
www.portswood.org
 at 10am each Sunday morning.
Allie Shaw will be leading our gathering today and Louise Flooks will be continuing our series in Matthews Gospel looking at chapter 8 v 18-22 'The cost of following Jesus'.
We will be sharing communion as part of this service.
We look forward to seeing you!
Location
Portswood Church Portswood Church, Portswood Road, SO17 2FY
Info This event has now passed.