Kids Groups on Sunday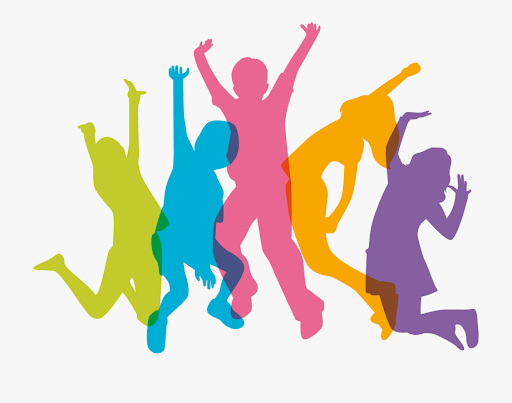 Sunday, 4 December 2022

10:30am - 11:15am

Maple back hall & outside & upstairs
About
We will be running kids groups for our children aged 1-11 (Primary and under) as part of our Sunday gathering offering today. Please book a space for your child as soon as possible to help us arrange how we use our spaces most appropriately and safely according to the number attending.

When signing up, please enter the name of the child.
Location
Maple back hall & outside & upstairs Portswood Church, Portswood Road, SO17 2FY
Info This event has now passed.