Morning gathering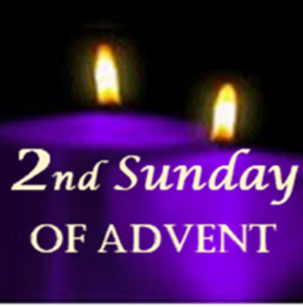 Sunday, 4 December 2022

10:00am - 11:15am

Portswood Church
About
You are very welcome to attend our gathering at the church building or join us online. Our service will be also playing on a large TV on the forecourt or you can join us live inside our Main Hall.
If you are joining us online, go to:
www.portswood.org
at 10am each Sunday morning.
Louise Flooks will be leading our gathering and Gez Perry will be speaking to us.
We will be lighting our second Advent Candle as part of this service.
Children and youth groups will be running during the gathering today.
We look forward to seeing you!
Location
Portswood Church Portswood Church, Portswood Road, SO17 2FY
Info This event has now passed.